Trash cans kept to the front or front side of your home violate the town code.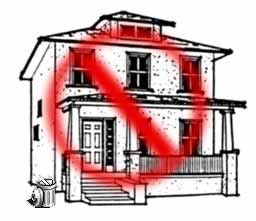 Trash cans must be kept to the rear or rear side of your home.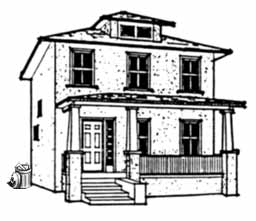 ---
Grass, weeds and thickets must be cut on private property - including the public right-of-way. Failure to comply could result in the town cutting the grass, weeds and thickets at the owner's expense.